NFT or Non Fungible Tokens are rare pieces of digital art that you can own, trade, collab and a lot more. It has been observed that the NFT Space is experiencing an exciting period of change, as startups are faced with changing markets and need to reinvent themselves constantly to survive. NFTs are a new way to get into the world of digital art. We will cover the development of the sector and why has there been a progress in the blockchain industry.
1. Fractionalisation of NFT Tokens
The market for NFTs is being driven by the sale of significant amounts of money in both fiat and digital currencies, making the idea of fractionalization more attractive to smaller investors.
Moreover, there is great interest in the opportunity to buy a fractional interest in large NFT collections.
2. Monetize without people in the middle
The way we have been monetizing before is so complicated. If you want to sell your product or service, you have to go through third parties like Amazon, eBay, and more. Monetizing without these middlemen can be done by creating an open source digital currency. The NFT (non-fungible token) is a new type of cryptocurrency that has emerged in the past few years. With the NFT, your coin is unique and cannot be replicated like a normal coin. This means that you don't have to pay an intermediary like a bank or credit card company for every transaction. The NFT allows your product or service to be sold directly from your customers to your customers.
3. Carbon Footprint
ArtStation, a site for digital artists to showcase their portfolios, recently developed an NFT marketplace. But within hours of telling the world about the planned launch, widespread condemnation on social media forced ArtStation to scrap the project.
Alternative technologies exist that enable NFT markets without the carbon headache. Sidechains use negligible amounts of energy to process NFTs because these transactions occur on a more centralised platform where costs (and carbon footprints) are much lower.
Damien Hirst is due to release a collection of NFTs called The Currency Project using the Palm sidechain. Hirst will still be accepting payment in Bitcoin though, so his NFTs could still come with hefty carbon baggage.
4. Sports Cards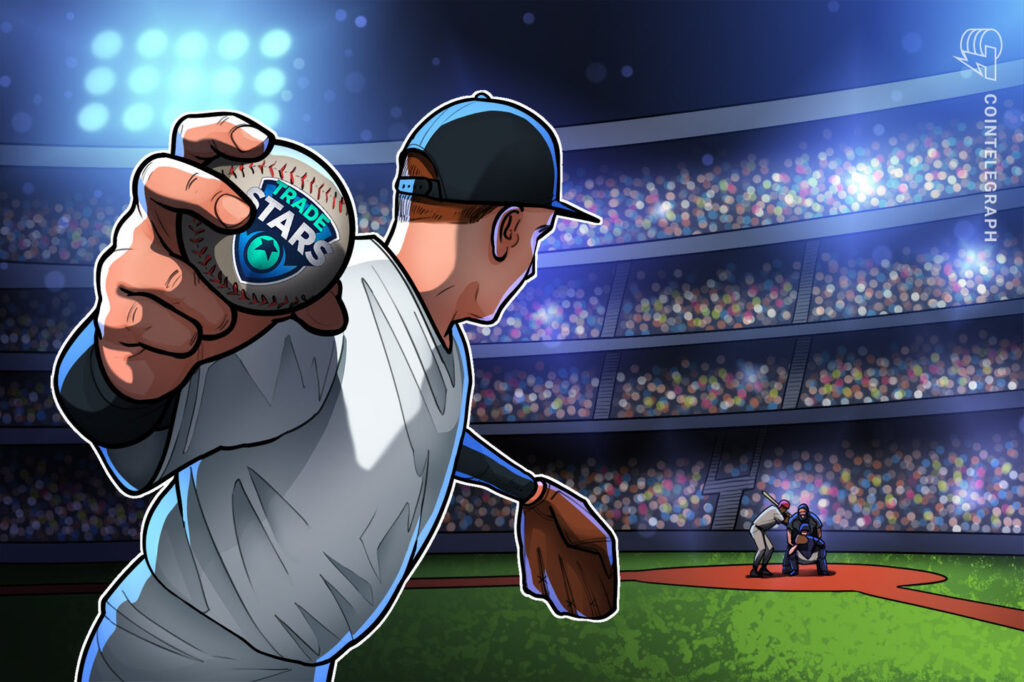 The NBA is already utilizing NFTs thanks to NBA Top Shot, which sells player highlight tokens that have resold for more than $200,000. Trading card company Topps will do the same for baseball, America's pastime.
The MLB Series 1 NFT Collection will debut on April 30. The tokens will be sold in packs of six for $5 or 45 for $100. Each pack contains common, uncommon, rare, super rare or epic NFTs of MLB players in new card designs or classic designs from 1952 and 1986.
5. Digital & Music Artists
A buyer who buys a digital work from an NFT gets a couple things in return: bragging rights for buying an award-winning artist like Nyan Cat or an established artist like Grimes.
The hype around NFTs has led to many marketplaces emerging that offer opportunities to resell them. NFTs could reach a lot more, if the hype continues.
NFTs haven't just benefited Grimes. The digital artist Beeple garnered over $3.5 million in sales through Nifty Gateway last year.
The artist behind Nyan Cat made about $600,000. Electronic musician 3LAU reportedly made more than $11 million from album sales and digital goods just this past weekend.