At 4:41 a.m., the two-stage Falcon 9 rocket launched from the seaside Vandenberg Space Force Base and arced over the Pacific.
The Falcon's first stage re-entered the atmosphere and landed in the ocean on a SpaceX droneship. It was the stage's 11th launch and recovery.
According to launch commentator Youmei Zhou at SpaceX headquarters in Hawthorne, California, the second stage continued into orbit and the satellites' deployment was confirmed.
Starlink is a satellite-based global internet system that SpaceX has been developing for years in order to deliver internet access to remote parts of the globe.
Starlink, a network of roughly 2,000 satellites in low Earth orbit, launched its 34th mission on Saturday.
At 10:58 p.m. EST on Saturday, SpaceX was also set to launch a Turkish communications satellite from Florida.
About SpaceX
SpaceX is a private spaceflight firm that launches satellites into orbit and has recently begun delivering cargo and passengers to the International Space Station (ISS). In 2012, it became the first private firm to deploy a cargo ship to the International Space Station. On May 30, 2020, the firm sent its first two astronauts to the International Space Station (ISS) onboard the SpaceX Crew Dragon, followed by the successful launch of four astronauts on Nov. 15, 2020. It is the only commercial spaceflight enterprise capable of carrying astronauts to space as of early 2021, however Boeing's CST-100 Starliner may shortly challenge it.
Musk first proposed sending a greenhouse to Mars, which he termed the Mars Oasis. His mission was to pique public interest in space travel while simultaneously establishing a science station on Mars. But the cost was too great, so Musk founded Space Exploration Technologies Corp., or SpaceX, in the Los Angeles suburb of Hawthorne, California.
About Starlink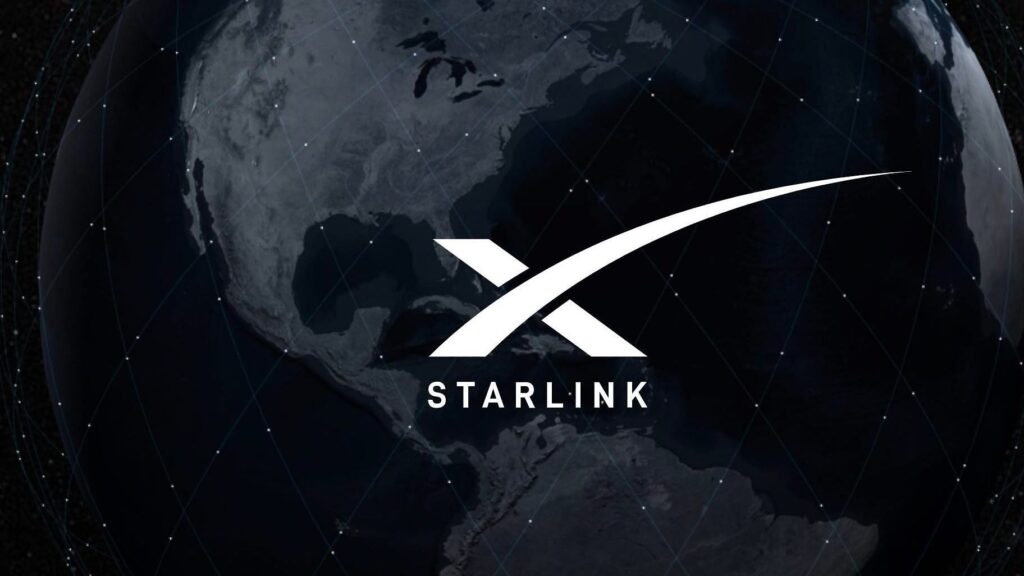 Starlink is the name of SpaceX's developing network — or "constellation" — of orbital satellites. It is technically a division within SpaceX. The first prototype satellites were sent into orbit in 2018, after the network's construction began in 2015.
SpaceX has launched over 1,000 Starlink satellites into orbit in the years afterwards, including dozens of successful flights. SpaceX sent 60 satellites into orbit from Kennedy Space Center in January for the first Starlink mission of 2021, utilising the landable, relaunchable Falcon 9 orbital rocket. Following launches, the most recent of which launched 51 satellites into orbit on September 13, the constellation now has 1,791 satellites, albeit some of those satellites are prototypes or nonoperational units that aren't operating parts of the network.