The music industry has seen a massive shift in recent years. It has seen a shift from physical CDs to downloads and now to streaming. Now the industry is moving to blockchain. Cryptocurrencies are creating a lot of buzz and the music industry is taking a step towards that direction. This blog covers 6 cryptocurrencies that have taken the music industry to blockchain.
Audiocoin
The internet has allowed the music industry to expand. New types of music are popping up and more people are listening to the different styles. However, the old ways of making money have not changed, and some people still find it difficult to make a living out of their music. What if there was a virtual currency that could make life easier for musicians? Audiocoin is the world's first serious virtual currency for music. This cryptocurrency has taken the music industry to blockchain technology.
2. Viberate
Viberate is a music platform that was created to connect the whole music industry through the blockchain. The idea of blockchain technology has been on the rise in recent years. For decades, it has been playing a crucial role in the financial industry and is now finding its way into other areas as well. Blockchain technology allows for the development of decentralized networks and networks that are not subject to control from any one entity. One such project that has used blockchain technology is Viberate. It is a digital distribution platform that has taken the music industry by storm.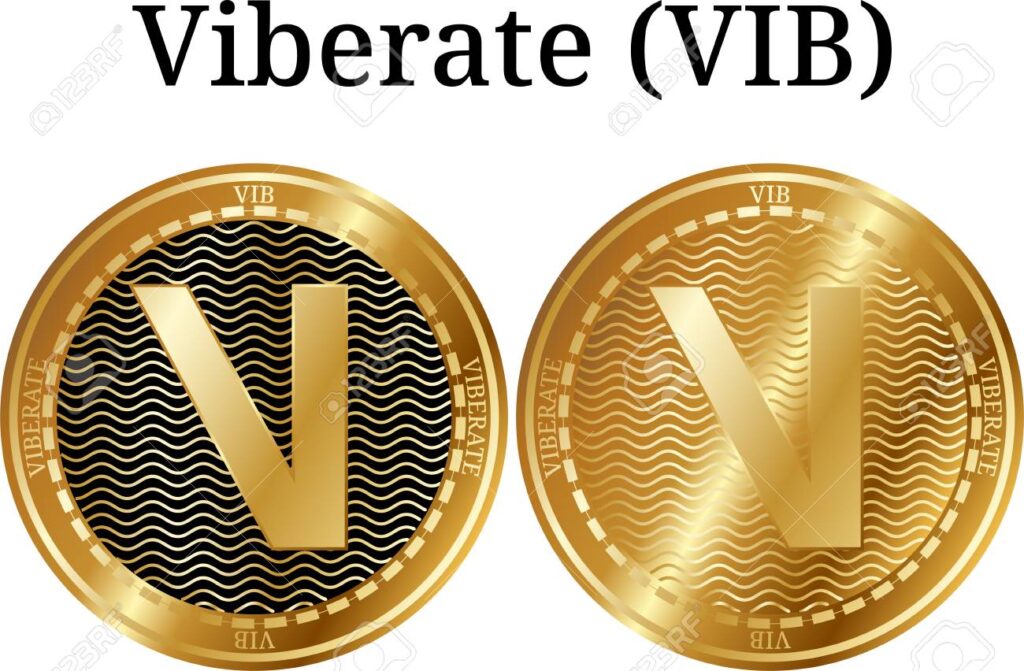 3. Musicoin
Musicoin is a project which combines blockchain technology with music. In the process, musicians are able to create, share, and monetize their music. Musicoin is a cryptocurrency that was designed to help musicians and independent artists monetize their work without relying on labels or other intermediaries. It is the first blockchain-based platform that allows artists to get paid for their work.
4. Imusify
Imusify is a revolutionary music platform that is taking the music industry to the next level. They are revolutionizing the way artists can manage their careers and connect with their fans. The platform takes a different approach by integrating best practices of crowdfunding, streaming, media sharing, and social networks. This creates a unique ecosystem, in which artists, fans, and other stakeholders can directly interact with one another within a decentralized marketplace. Imusify is taking the music industry to the next level with this unique approach.
5. Inmusik
When you think of the music industry, you probably think of illegal streaming sites and record companies that produce mediocre music. Inmusik is taking the music industry to the next level with blockchain technology. This company wants to create a better experience for the artist and the consumer. Inmusik has a platform that allows for artists to release their music, connect with fans, and make money. It also offers a cryptocurrency for use in transactions. With a complete set of tools, including smart contracts, this company is putting blockchain technology to work for the music industry.
6. JAAK
JAAK is an award-winning British startup in the music industry that helps artists get paid more. The company was a part of the first wave of firms trying to put blockchain technology to use in the music industry. It was part of the first Techstars Music accelerator in 2017, and launched a pilot with partners including WMG, Warner/Chappell, BMG and Global Music Rights the following year. JAAK has taken the music industry to blockchain.
The world of cryptocurrencies has come a long way. Crypto coins, such as Bitcoin, are gaining popularity in the music industry. In the past few years, the demand for cryptocurrencies has skyrocketed, and people are eager to learn more about this new industry. It is estimated that the cryptocurrency market will continue to grow and will have a huge impact on our daily lives.