Going on a road trip gives you an incredible sense of freedom, and who could ever be better company than your best buddies? Lockdown has kept many of us behind closed doors, without a chance to get out or create some amazing memories with our squad.
Furthermore, according to the 'Back to Travel' study conducted by Booking.com, more than 68% of Indian travelers mentioned that they will yearn for travel even more in 2021 because they were unable to travel extensively in 2020.
Booking.com, a digital travel company, has compiled a list of road trips to unknown destinations perfect for anyone on a road trip. Make a playlist, put on your masks, and hit the road for a fun and memorable road trip with your friends.
1. Mumbai to Tiracol
With your friends, travel along a lesser-explored road from Mumbai to Tiracol, a small, quaint village nearby River Terekhol, while taking in the scenery along the Mahasagari Marg (Maharashtra State's Coastal Highway). There are some spectacular destinations along the way including Alibaug, Ratnagiri, and Tarkali with scenic sea views. Authentic Maharashtrian food can be found at dhabas along the way, despite the long ride. Make the most out of the drive by singing karaoke with your friends during the trip.
2. Delhi to Badkhal
Badkhal is located near Faridabad, a perfect getaway for Delhiites looking for a bit of seclusion. You can take a road trip there with your friends since it is just 57.7 km away from Delhi. Travelers may need to consider the Covid restrictions of the local state in order to ensure a hassle-free journey through Mahatma Gandhi Marg. You can expect to find wilderness once you reach Badkhal, despite the rather urban landscape along the way. Camping is possible at Badkhal's lake. Spend the evening around a bonfire or try outdoor activities such as kayaking, boating, and trekking with your friends.
3. Kolkata to Mandarmani
The village of Mandarmani is situated by the sea. For you and your friends, Mandarmani has been endorsed as a destination for a relaxing getaway. In a 180-kilometer ride beginning in Kolkata, you will pass scenic countryside of Bengal. It is possible to stay in Mandarmani in a variety of accommodations. Take a jet ski ride, a banana boat ride or a parachute ride along the beach with your friends if you're in the mood for some adventure.
4. Ahmedabad to Tanot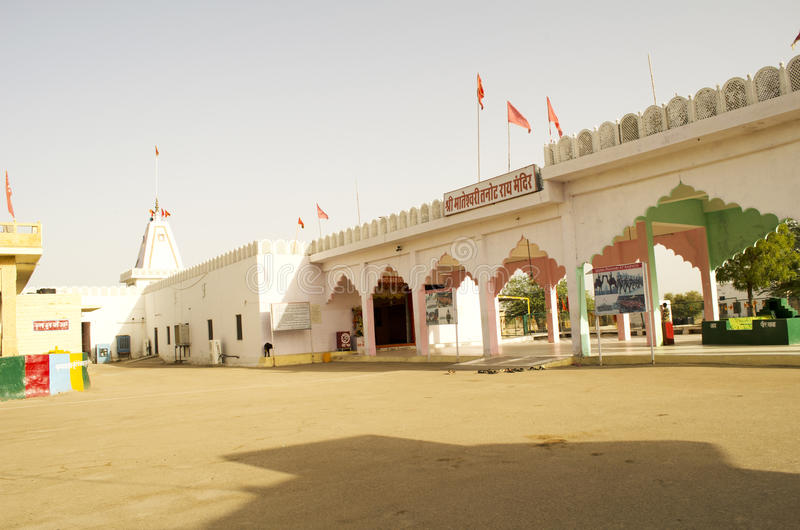 Take a road trip from Ahmedabad to Tanot, a charming village nestled in the desert town of Jaisalmer, to explore the unspoiled landscape with your friends. Driving six hours from Ahmedabad to the Thar desert, it is a 657 km journey. As you drive through the Tharads, Barmer, Jaisalmer, and Ramgarh villages, you can observe some unique local culture. Once you make it to your destination, you can indulge in some delicious dairy options offered by Tanot. It is located near Longewala, the location where the 1971 India-Pakistan war was fought, which is a must-visit site in Rajasthan.
5. Bengaluru to Mandaragiri Betta
Located 60 kilometers from Bengaluru, Mandaragiri Hills is known for its cliff faces. In Karnataka, it's a small hillock with well-maintained roads situated in Tumkur district. The Digambar Jain Heritage Center is one of the most eye-catching structures in Mandaragiri Betta. An idol of the saint is placed in the middle of the hall, which resembles a peacock feather. In addition to being Instagram-worthy, the hall is also aesthetic and impressive.
6. Chennai to Yelagiri
The small hill station Yelagiri is accessible via two routes in Tamil Nadu, via either Kanchipuram or Vellore. Both routes feature trails, waterfalls, and hills adorned with lush greenery. You'll have to test your riding skills along the route, as there are several hairpin bends, so carpooling is a safer alternative. In Yelagiri, you can enjoy the natural beauty of the surrounding hills and the Punganoor lake, the most beautiful man-made lake in the state.
7. Darjeeling to Pelling
Darjeeling is no equal to Pelling when it comes to showing off its blossoming beauty. You pass through small villages and see monasteries and abundant waterfalls as you travel 74 km from Darjeeling. You will find small tea shops along the way that serve warm and tasty tea if you and your friends need a break. In a day, you can explore many places in Pelling, a beautiful hill station at the foot of Mount Kanchenjunga. The locals consider Checheopalri Lake to be a place where wishes are granted. Also, the Sewaro Rock Garden is a good place for a picnic, or you could walk through the Pelling Skywalk.
Feeling low? A trip to one of these places could cheer you up. Don't forget to stay safe though!
Friends like to plan trips, particularly since it is one of the most interesting things they do. The experience of traveling with friends strengthens their bond and allows them to learn more about each other's likes, dislikes and tastes. It would be appropriate for them to take road trips, provided they are fully vaccinated and can do so carefully.