Tweets from Elon Musk continue to promote cryptocurrencies, taking their prices for a spin. Tesla CEO Elon Musk tweeted about his new pet Shiba Inu this time.
A photo of Musk's pet Shiba Inu was tweeted with the caption, 'Floki has arrived.'
The tweet sent prices of Floki-themed cryptocurrencies soaring.
Musk replied to a tweet asking if Floki and Marvin were friends, explaining that they are not.
As of the time of writing, Shiba Floki has advanced 958.09 percent in the past 24 hours, according to Coin Market Cap.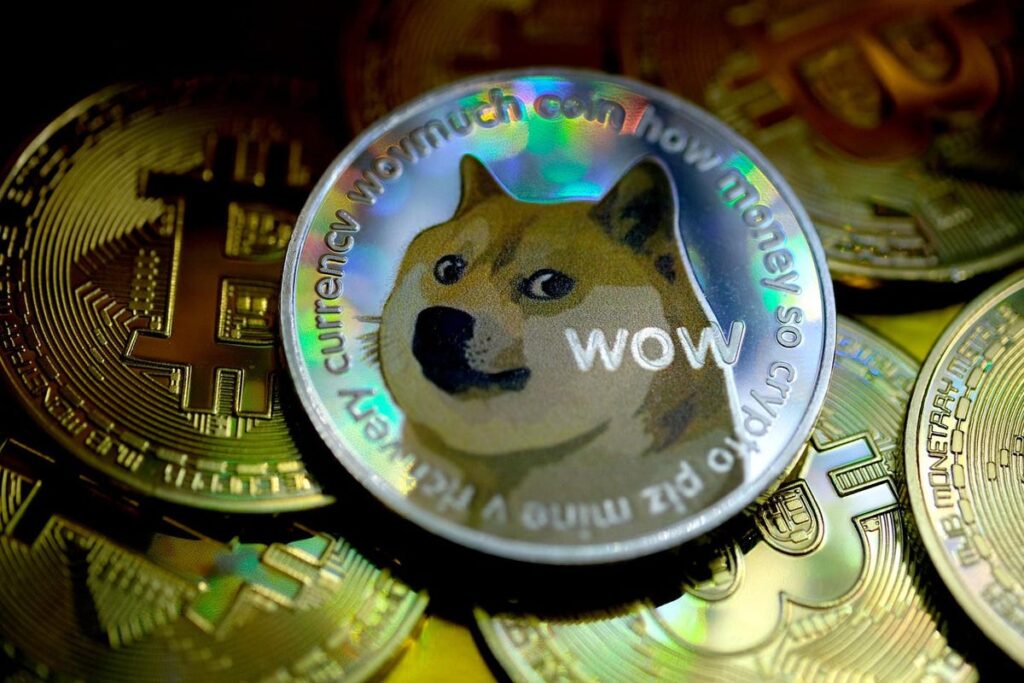 Immediately after Musk's tweet in the early morning, the stock price sharply climbed. Also trading at $0.000000005961 is Shiba Floki, the biggest gainer.
Cryptocurrency Floki Inu climbed 59.08 percent within the past 24 hours, while Floki Shiba climbed 23.46 percent.
Musk's tweet has not been the only time that Floki tokens have soared on his tweets.
Shiba Inu's price rose 16 percent in August when he announced that his new pet will be called Floki.'