According to people familiar with the development, the government is considering including non-fungible tokens (NFTs) in the draft cryptocurrency bill. In the past week, the government approached several technology advisers and cryptocurrency experts to get clarification about NFTs and their popularity in India.
From a regulatory perspective, we believe the government can provide a general overview of NFT's and suggest some ways to tax them, one person said.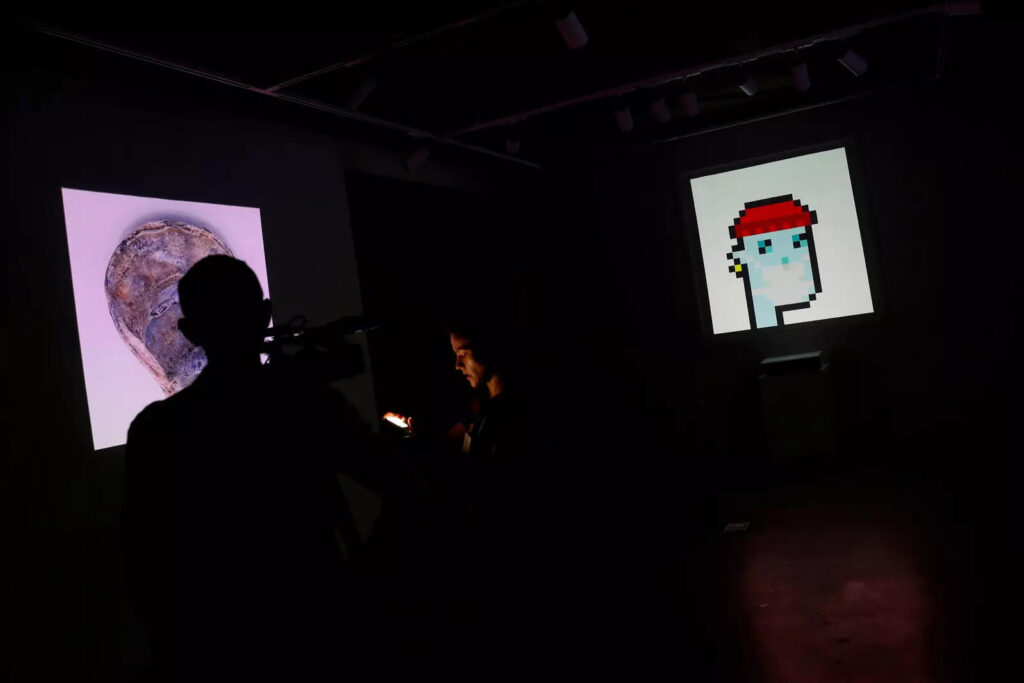 Celebrities, among others, have recently joined NFT bandwagons.
"The government can first define cryptocurrency and then also define NFT. For all practical purposes, NFT can be considered the same as cryptocurrency."
Basically, NFTs are digital files based on blockchains. The NFT can take the form of an original artwork, a tweet, a video, or a poem recited by Amitabh Bachchan.
"The government will define the type of crypto asset and the NFT will be specifically mentioned there. This is done to address some of the issues that may arise in the future around regulatory issues," as said.
As an asset class, cryptocurrencies are being defined and classified by the government. On September 3, it was reported, cryptocurrencies would be treated as a commodity or asset, depending on whether they were to be used for payment, investment or utility.
For regulation purposes, the government is likely to focus on the final use of assets, sources said. This is the first time crypto assets have been classified based on the technology they use. Crypto assets backed by NFTs would also be taxed under the bill, people familiar with the issue said.
The NFT movement is gaining a lot of traction in India. The sale of Mike 'Beeple' Winkelman Everydays: The First 5000 Days by Vignesh 'Metacovan' Sunderson for $ 69.3 million set a record for the most expensive recording ever sold.
"We have seen an increase in older investors between the ages of 25 and 35 over the last few days, and most of these investors are taking more advice on NFT than cryptocurrency." "Art collectors, celebrities, and athletes are among the new classes of NFT-watchers."
There is confusion about the regulation of crypto assets and taxes – both income tax and goods and services tax (GST). This is mainly because cryptocurrency is neither clear as a currency, a commodity, nor an equity.