In recent news (Aug. 10), Mumbai-based cryptocurrency exchange CoinDCX announced it raised $90 million (Rs668 crore) from a host of international investors to make it the latest unicorn venture in India. Eduardo Saverin, the co-founder of Facebook, invested with his B Capital Group, as did Coinbase Ventures, Polychain Capital, Block.one, and Jump Capital.
Sumit Gupta, co-founder and CEO of CoinDCX, said in a press release announcing the funding that the company plans to use the money to attract more Indians and make crypto an asset class of choice for Indian investors. The company's workforce will also benefit from these funds, he noted.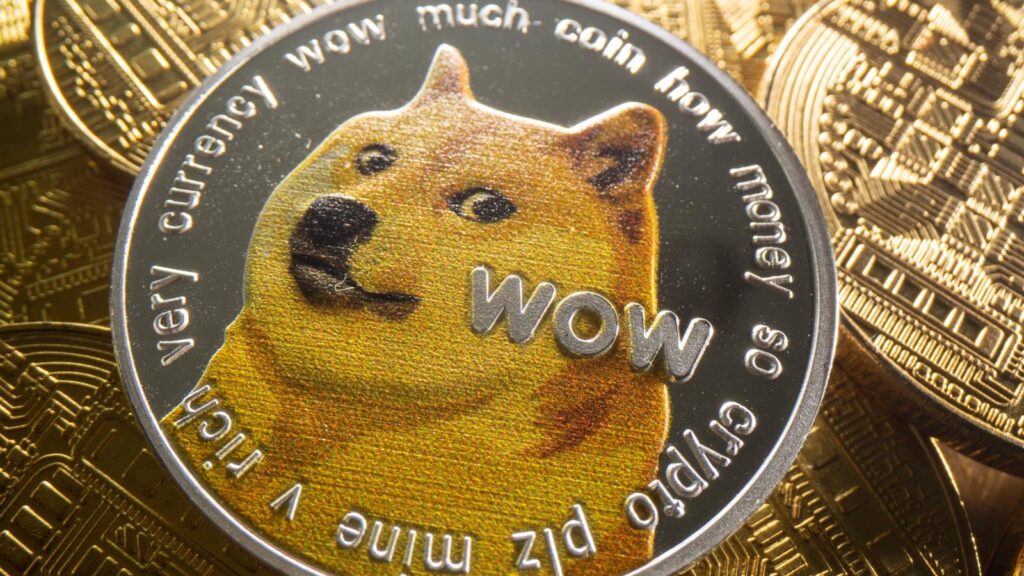 Over 3.5 million users have joined CoinDCX since its launch in 2018. The company hopes to reach 50 million customers under Gupta's leadership.
This will be achieved by entering into partnerships with key fintech companies, setting up an R&D facility, engaging the public in policy conversations, and working with the government to introduce favourable regulations and boost hiring.
Furthermore, CoinDCX plans to focus on customer retention campaigns and other projects to ensure a sustainable growth rate. Indian investors are considering switching to foreign exchanges due to the advanced trading features and technical glitches in domestic platforms, which are causing them to switch. Retaining these customers is crucial.
In recent months, Indian investors have surged in their demand for cryptocurrencies and digital assets. In comparison, Indians had invested just $923 million in cryptocurrencies until April 2020, compared with nearly $6 billion (Rs49,189 crores) up to May this year.
A series C financing round makes CoinDCX India's first cryptocurrency unicorn with a $90 million raise
In addition, CoinDCX has become the first cryptocurrency exchange in India to join the premium Unicorn list (valued at over $1 billion). Eduardo Saverin, co-founder of Facebook, led the round of funding. The company raised $90 million in the series C.
A number of existing investors participated in the Series C round of financing, including Coinbase Ventures, Block.one, Polychain Capital, and Jump Capital. Sumit Gupta, coindcx's founder and CEO, pointed out that funds raised would be used for both expansion and strengthening of staff. He also discussed the company's plans to launch CoinDCX Prime, its newest investment offering that provides safely vetted investments.
CoinDCX is among a handful of billion-dollar startups in India, such as Cred, BharatPe, UpGrad, Droom, ShareChat, and Pharmeasy, among others. To compete with Binance, Ripple, Robinhood, Chainalysis, and BlockFi, CoinDCX now offers international exchange.
According to the company, it already has more than four million users and plans on adding 50 million more over the next few years. There are four companies competing with it in India: WazirX, CoinDCX, Unoincoin and ZebPay.
CoinDCX describes itself on its website as India's leading and safest crypto exchange, "where you can easily purchase Bitcoin and other cryptocurrencies.".
A digital currency will be introduced by the RBI to counter crypto
In a recent announcement, the Reserve Bank of India (RBI) said it will launch its own cryptocurrency in the near future to compete with cryptocurrencies. Unregulated cryptocurrency's volatility is a primary concern for the government. A Bitcoin valuation of $65,000, for example, reached its highest level in April. But the next month, the price fell below $42,000. A digital currency backed by fiat should be available by year's end, according to the Central Bank.