The Bollywood actor Salman Khan has announced that he will launch his own NFT (non-fungible token) collection. He is expected to add to the craze for NFTs in India following in the footsteps of Amitabh Bachchan.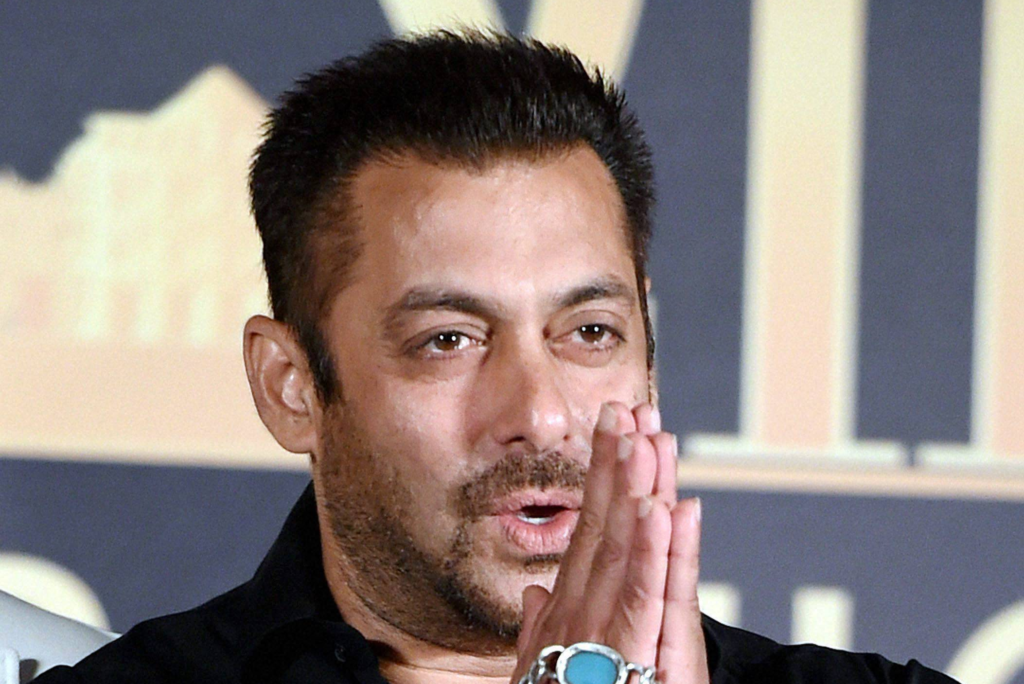 The NFT collection was announced via Twitter by Khan. In a tweet, he said, "Aa raha hoon mai, NFTs leke. Salman Khan Static NFTs coming on bollycoin.com. Stay tuned, bhai log! http://bollycoin.com #BollyCoin #NFTs #ComingSoon." 
Before this, Amitabh Bachchan launched his own product line of non-fungible tokens known as NFTs, which made him the first in the industry to embrace the NFT concept. Along with Bachchan, Sunny Leone has also debuted her NFT collection recently.
A NFT can be, among other things, an art work, a video, a photo, etc. For the sale and purchase of NFTs, buyers and sellers usually use cryptocurrencies. 
BollyCoin.com will be selling Khan's NFTs. Digital collectibles will be auctioned using Ethereum's blockchain. In order to show their love for their favourite celebrities, Bollywood fans can buy NFTs of them on the platform. 
Salman Khan's launch of NFTs was widely discussed on Twitter following his announcement. A Twitter user said, "Ok bhai Bitcoin, dogecoin sab bech ke ab me bollycoin khariduga." 
Another Twitter user jokingly said, "Salman Khan just entered the NFT space. Will soon launch a cryptocurrency called bhaicoin." 
Responding to the above user, another Twitter user said, "Waiting for BabaCoin."