Starlink is technically part of SpaceX, but the name also refers to the company's growing constellation of orbital satellites. A prototype satellite was launched into orbit in 2018 as part of this network's development in 2015.
Since then, SpaceX has launched over 1,000 Starlink satellites into orbit in dozens of successful launches. SpaceX launched 60 satellites in orbit using its landable, relaunchable Falcon 9 rocket from Kennedy Space Center on its first Starlink mission in 2021. On May 26, another 60 satellites were launched into orbit, bringing the total number of satellites in the constellation up to 1,737, though some of the satellites are prototypes or nonoperational components of the network.
Starlink on Airlines?
Elon Musk stated in a tweet on Thursday that he was in talks with airlines about installing Starlink, his rocket company SpaceX's satellite-based broadband service.
Musk did not disclose any details about the conversations in his tweet, which is known for his Twitter humour, announcements, and vibrant interactions with followers. It was unclear whose airlines were contacted or when the installation would take place.
In-flight Internet provider Gogo's stock dropped to an intraday low of 5.7 percent before recovering some of its losses in afternoon trading.
SpaceX's satellite Internet business, Starlink, wants to launch 12,000 satellites. According to SpaceX, the Starlink constellation will cost around $10 billion (roughly Rs. 74,980 crores).
Amazon's Kuiper, Britain's OneWeb, venture capital-backed Planet, and Raytheon's Blue Canyon Technologies are among a rising number of businesses developing small satellites.
Musk is the CEO of a number of firms, including Tesla, SpaceX, and Neuralink, which is creating ultra-high bandwidth brain-machine interfaces to connect the human brain to computers.
What is the speed of Starlink's internet service?
"Users can expect to see data speeds vary from 50 to 150 megabits per second and latency from 20 to 40 milliseconds in most locations over the next several months," Starlink's website says, while also warning of brief periods of no connectivity at all. "As we launch more satellites, install more ground stations and improve our networking software, data speed, latency and uptime will improve dramatically."
As such, Musk tweeted in February that he expects the service to double its top speed to 300Mbps by the end of 2021.
John Kim, a writer for CNET, has tested out the service at a variety of locations from his California home. At home, he averaged 78Mbps download speed and 36ms latency.
Starlink: Is it reliable?
Reports from outlets such as Fast Company and CNBC indicate that Starlink's first customers are pleased with the service, although the company warns of "brief periods of no connectivity whatsoever" during beta.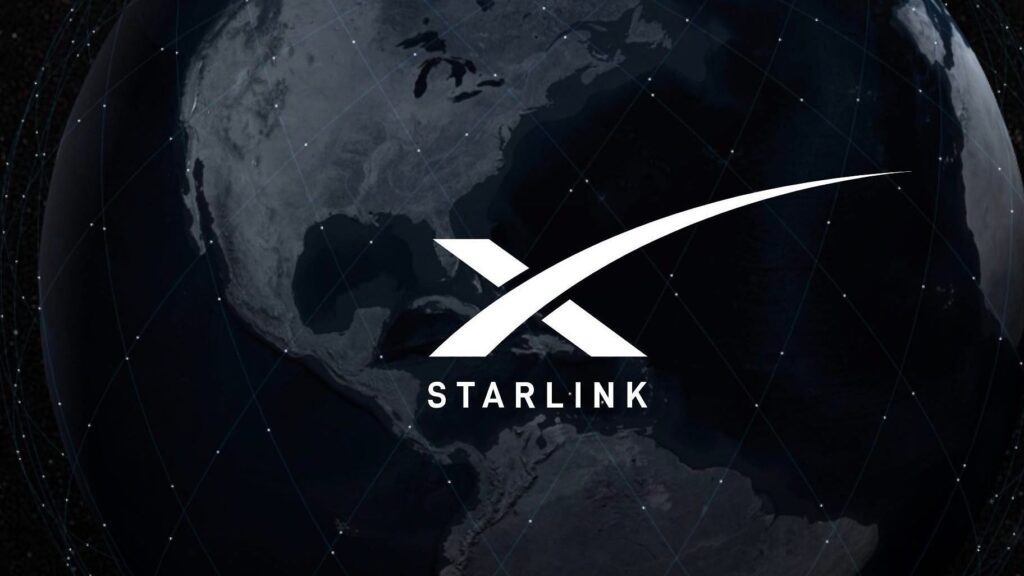 Starlink has experienced four outages in 2021, one each in January, February, and April, with the most recent outage occurring on May 6. According to DownDetector.com, which tracks service disruptions, Starlink has experienced four outages in 2021. HughesNet is not listed as having any major outages in 2021, while ViaSat is listed as experiencing one in February.
Several Starlink users posted on Reddit about the May outage — for most, service returned within a few hours.